New Braunfels Handyman Services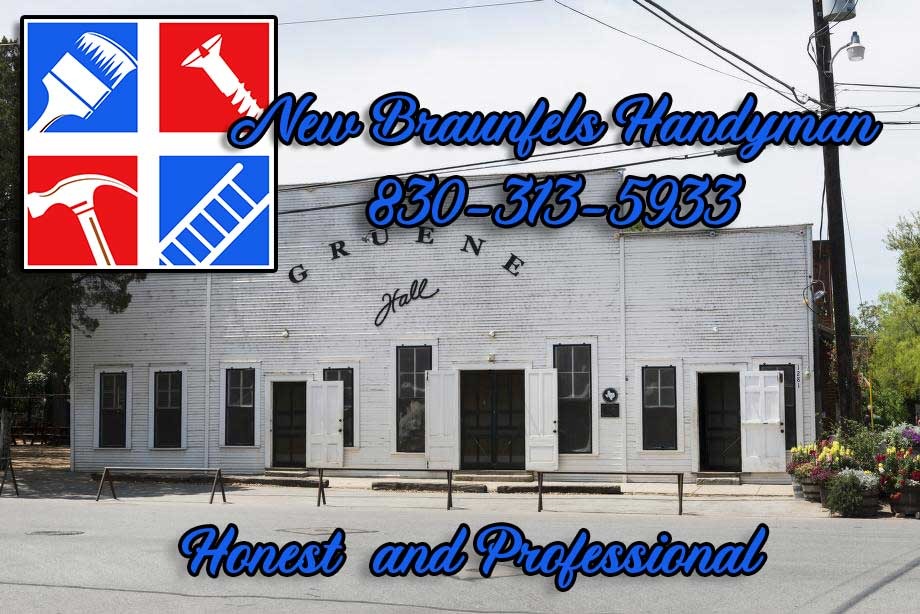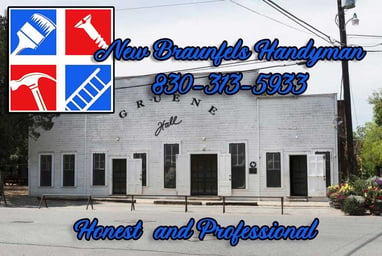 Do you need a handyman ? Do you want a fast quote ? Take a photo of the work to be done and I'll get back to you within 24 hours of submission. Send email to NewBraunfelsHandyman@gmail.com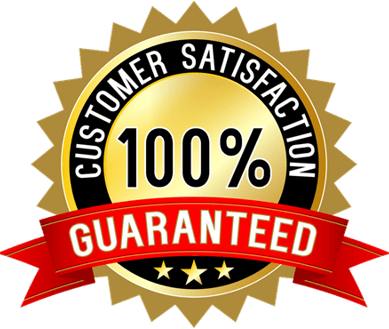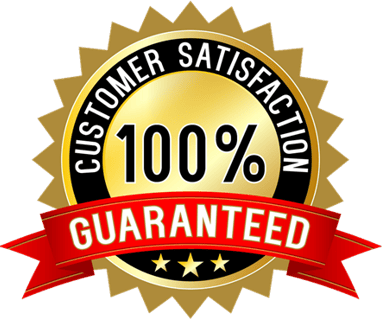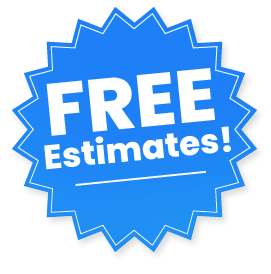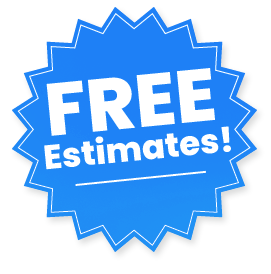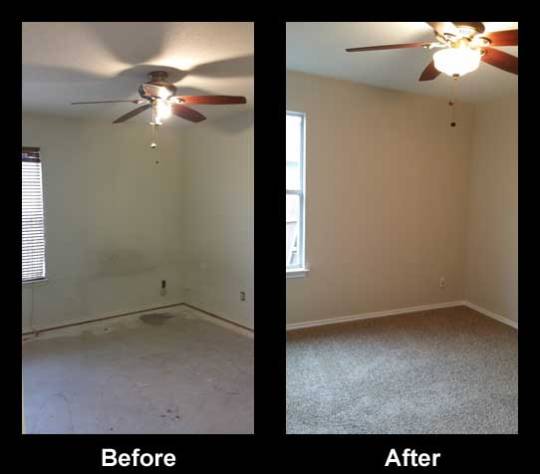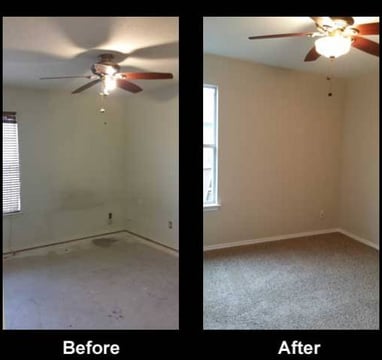 Handyman Home Improvement and Repair Services
If you need handyman home repair services at your home give us a call today. Not all the home repairs or improvement projects need to be time-consuming, or expensive for us to help you. Our prices are reasonable and fair for all the services that we provide. The next time that you need home repairs, improvements, or help from a handyman, give us a call. We will provide you with an estimate for all of your home repair needs. We can also answer any questions that you have about a specific service.
Discover the wide range of services we provide for all your home improvement and repair needs. From small projects to large renovations, we have you covered. From the estimate to the final clean up, we work to provide high-quality work and customer service. Call or text today for a free estimate.
About New Braunfels Handyman
New Braunfels Handyman is a professional home improvement and repair company. We offer a wide variety of services, ranging from small projects to large. We are dedicated to providing high-quality workmanship and exceptional customer service. Whether you need painting, plumbing, or general home repairs, we have you covered. Contact us today to discuss your project.
Quality Home Repairs and Improvements in New Braunfels